Englishry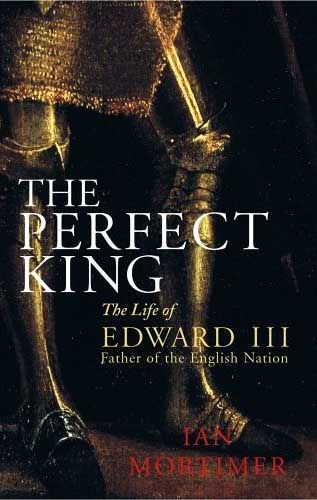 I've learnt a lovely new word. Englishry.
I bet you'd diss your mate if he proposed it in a game of Scrabble. Englishry? You what? It's not a word, mate!
Well it is. But even if you look for the word, there's not a lot of it about. Not even in the wonderful
Wikipedia
. Largely because it's a legal term, which was repealed by Edward III in 1340. But law all the same.
It was an old law even at the time, dating back to the Conquest, which stated that if a man was found slain, he was presumed to be Norman unless proved to be English.
If it could not be proved that he was English, those living in the hundred in which he was found were fined.
Quite smart really, of the Normans, I'd say. "Murder your own to your hearts' content, but snaffle one of ours and we'll sting you where it hurts. In your pocket!" Seriously. Clever move for a small invading force. But the wish of the Commons to repeal it is indicative of the great change. Everyone was (and wanted to be) English. And no-one was gagging for an ID card to prove it!
In the same parliament Ed3 gave the first tax relief for the poor. It was stressed that it was not the wish of the king or the magnates nor of the commons that the new tax should be extended to 'poor cottagers or those who lived by their labour.' I agree entirely, the tax threshold should start at 35K...but that's another post...
Now while Ed3 is my favourite King, it should be noted that in 1340, he'd been abroad for the best part of two years.
He'd left his heavily pregnant queen in Ghent, as surety for his debts (where she subsequently gave birth to John of Gaunt (Ghent). And now he needed parliament to grant taxes. They would grant no further taxation without concessions, but he was prepared to grant what they wanted.
This process of creating legislation - responding to social demands in return for extraordinary taxation - was effectively selling laws. As a result it has bee attacked as a haphazard legislative programme. It certainly suggests he had no domestic legislative agenda at the time - how could he, he'd been away for a couple of years?
But was a responsive approach to lawgiving a negative thing? After all, most modern laws are passed n reaction to changing social circumstances and pressure from the grassroots. And he needed the goodwill of parliament (as well as the taxes) to finance the bedrock of his policy: to keep he enemies of England on the defensive and in their own lands.
If you would like to know more about Ed3, I commend you most highly to a new biography, wot I'm reading. Click the image link and buy it, even!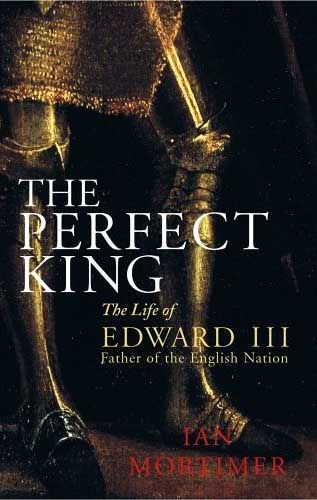 Categories:
English Language_
,
History_
,
England_